Drama-lovers' current heartthrob Jung Hae In is making viewers' hearts throb in more ways than one lately!
As the male lead and charming dongsaeng love-interest of currently airing drama 'Pretty Noona Who Buys Me Food', Jung Hae In is making all noonas swoon with his handsome visuals and his cute yet manly character.
So naturally, netizens wondered what the actor was like during his school days, and they dug up some old graduation photos! It's unclear whether the graduation photo is from his middle school days or his high school days, but netizens couldn't help but LOL! They said, "This is a refreshing shock kekeke. But I can see his current self too", "The importance of hair, eyebrows, and glasses kekekeke", "I remember he said if his grad photos came up, it would be shocking since he lost a lot of weight!", "He grew up so well keke, cute!", and more!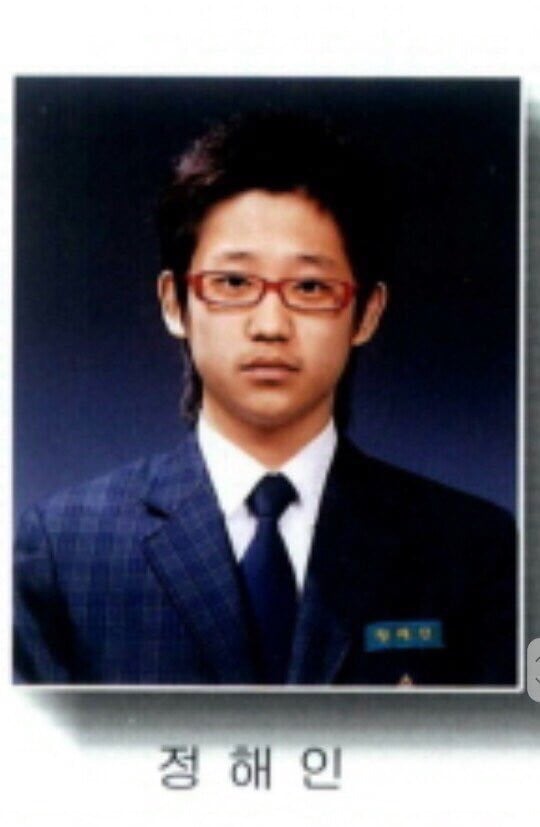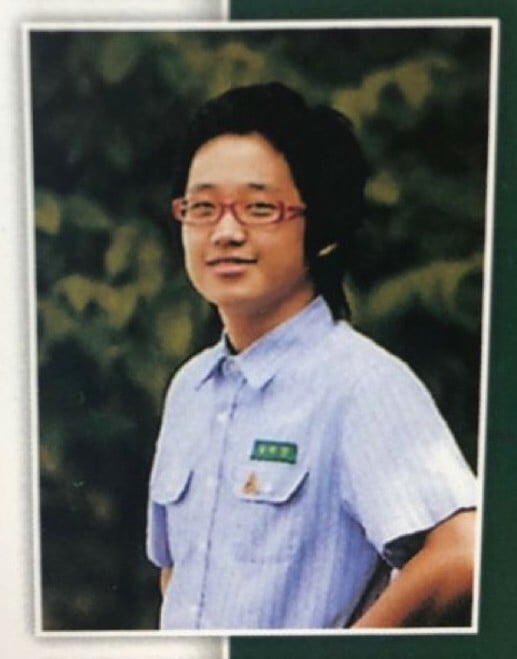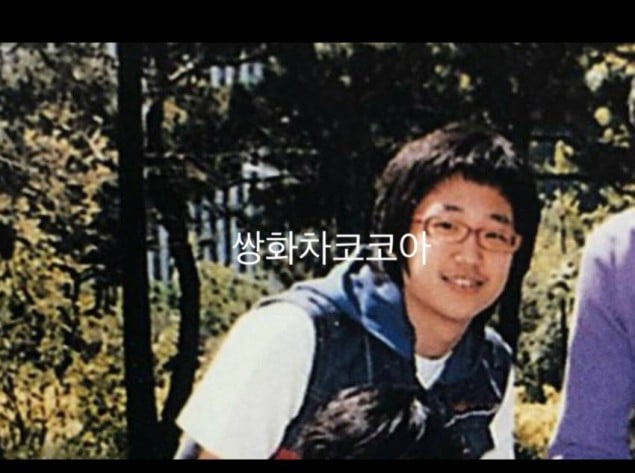 What about his elementary school photos? Netizens gotchu!
Do you agree with netizens that "He was handsome when he was a baby too! Why does he look exactly the same too cute TT", "His eyes are so soft and he is too cute", etc?