The
EXO
members burst into laughter after seeing their very own minted medals, with their past images!
Last month, it was announced that EXO would be the first K-Pop group to have a medal minted by the Korea Minting and Security Printing Corporation.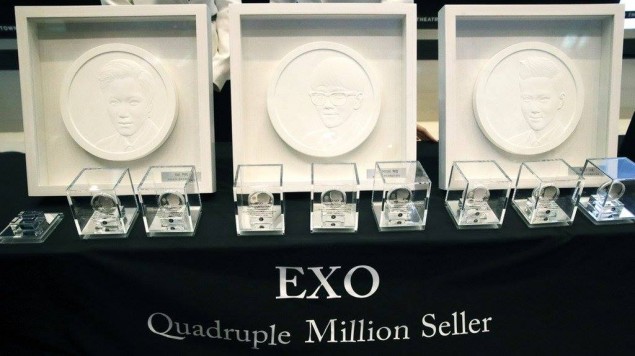 On April 18, Suho, Baekhyun, and Kai attended the 'EXO Official Medal Release Ceremony' at SM Artium in Seoul. The event was carried out in a formal manner; however, the three idols lost their composure at the sight of the minted medals.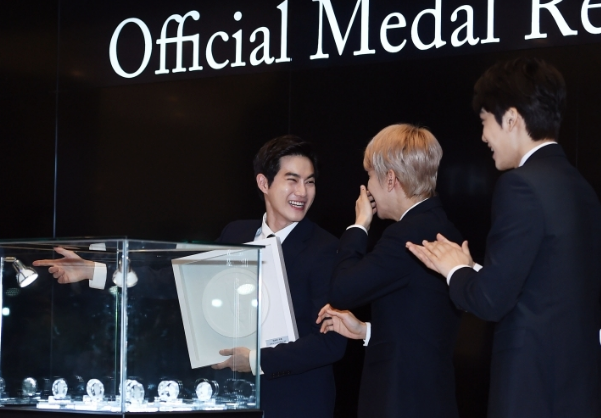 Suho later explained that they couldn't help but laugh because photos from their earlier career days were used in the medals.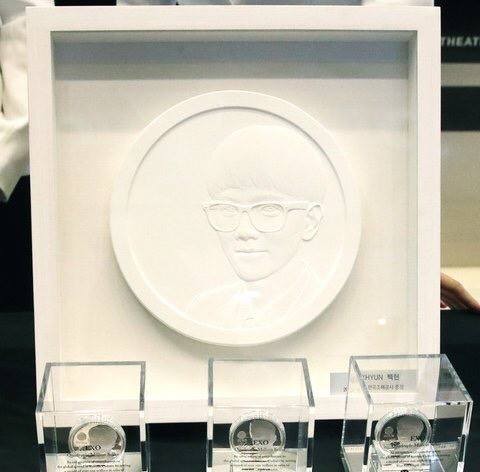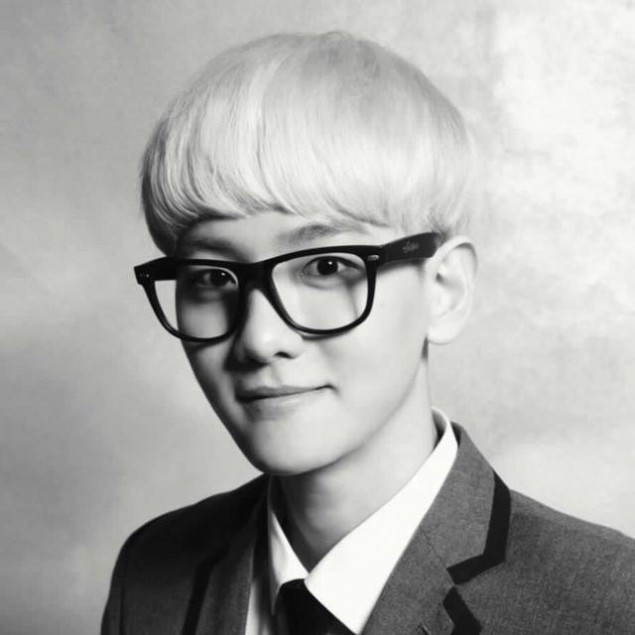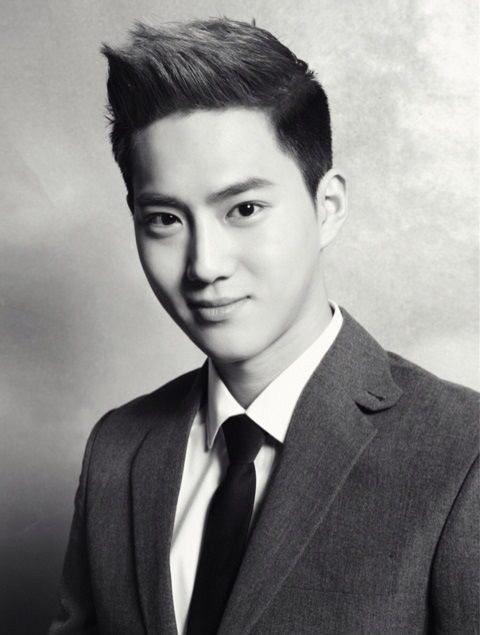 The special package of EXO's minted medals will go on pre-sale starting on April 23 at noon KST. The regular package will go on sale at noon KST on April 30, and they will be sold only for a week.