Oh Dal Soo
will be completely removed from '
Along With the Gods
' sequel. 
On March 1, Lotte Entertainment in charge of film distribution announced, "Oh Dal Soo's appearance will be completely edited out and it's been decided to re-film his part (with a new actor)."
SEE ALSO: Bae Yoon Jung shares how her boyfriend reacted to the public attention on their relationship
Oh Dal Soo and Im Won Hee played supporting roles in 'Along With the Gods: The Two Worlds'.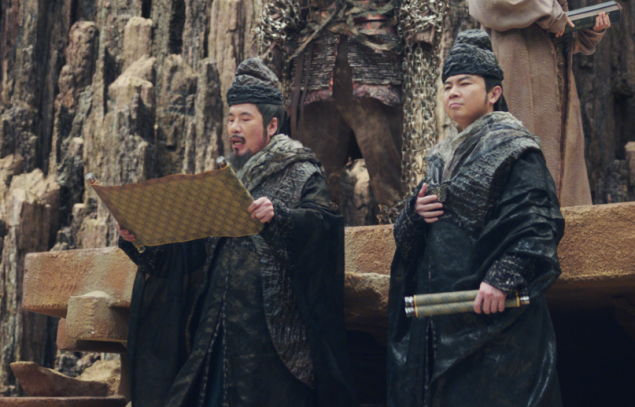 The sequel to the hit film is scheduled to release this August. However, the film, along with 3 other productions starring Oh Dal Soo faced trouble following his sexual harassment controversy. As his role is minor in 'Along With the Gods', the producers ultimately decided to re-film his scenes with a new actor. 
Meanwhile, discussion on his parts in upcoming films 'Neighbors', 'Control', and 'I Want to See Your Parent's Face' is ongoing. The issues with these films are far more complicated as Oh Dal Soo played leading roles.
Stay tuned for updates.