Japanese AV (adult video) actress
Yua Mikami
will be making her official debut in Korea.
On February 23, Sports Chosun reported that Yua Mikami, currently active in Japan, will be debuting in a Korean idol girl group in March.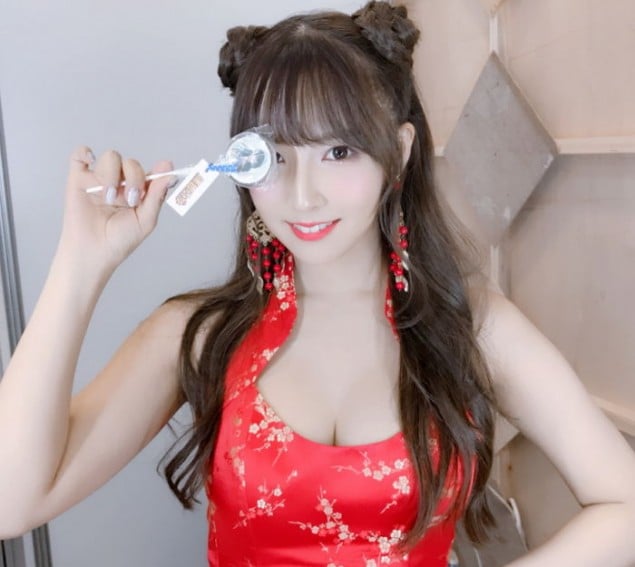 Prior to this, Yua Mikami promoted as an SKE48 member, then left the group to pursue her career as an AV actress.
As a former idol group member, it has been revealed that Yua Mikami is talented in both singing and performing.
A lover of K-Pop, Yua Mikami visited the neighboring country last December making a guest appearance at a game company event.
Furthermore, she is currently working hard on her Korean debut and is looking to take part in various promotions in Korea.
This marks the first time an AV actress has debuted in Korea, leading to much anticipation.