Former
DIA 
member
Seunghee
 talked about her friendship with
BTS
'
j-hope
.
The idol-turned-actress opened up about her new start with acting, close celebrity friends, and more with 'International bnt'.
To the question about her close celebrity friends, Seunghee named Dal Shabet's Ahyoung and j-hope. She elaborated on her friendship with the BTS member, saying, "We are both from Gwangju and we used to prepare for auditions together but he has now become an unapproachable superstar."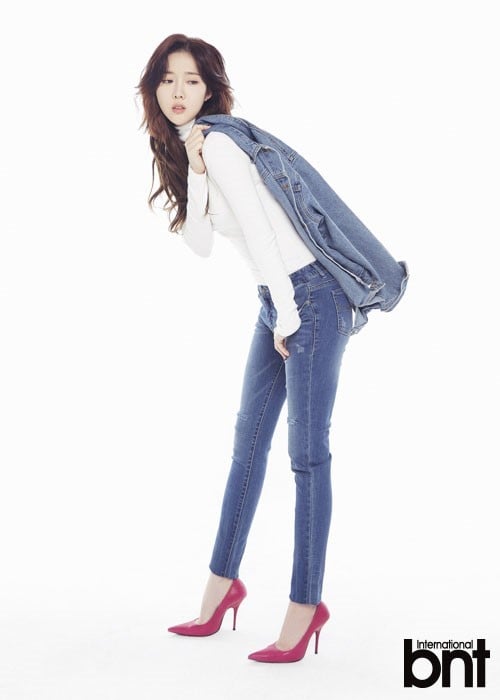 Seunghee also confessed she had a slump after leaving the girl group DIA. In order to overcome the difficult time, Seunghee searched for activities she can focus on and ended up obtaining multiple licenses as a hobby.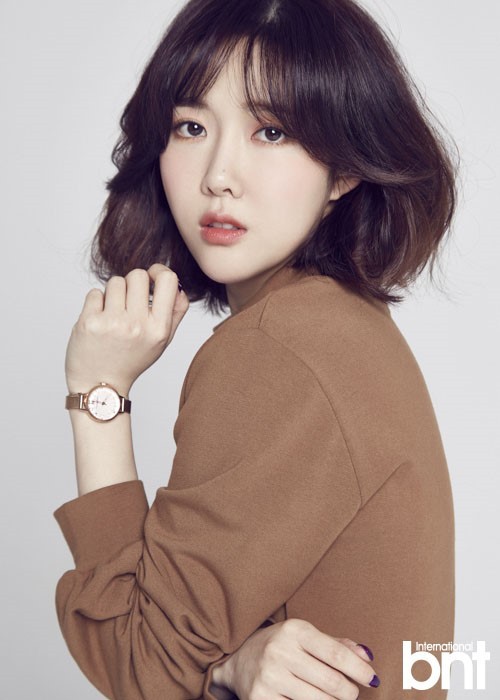 A question about dating popped up next. To this, Seunghee commented, "I have actually become more mindful of people's attention after I became an actress than the times I promoted as a girl group member. I feel like it would influence my production and role so I think I tend to put a limit on dating."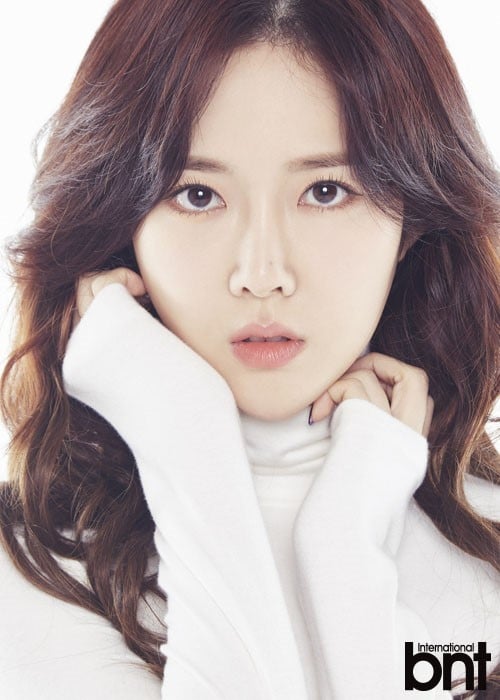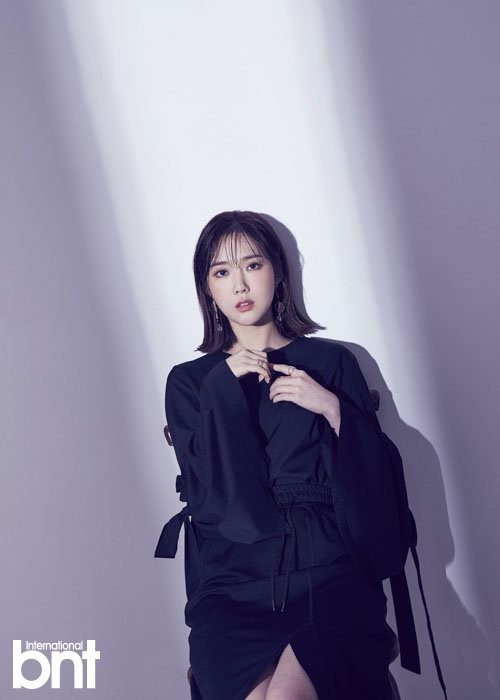 Lastly, Seunghee shared her goals as an actress and revealed she wish to take part in many productions and attend award shows. More of the coverage on Seunghee can be found in the February issue of 'International bnt'.