Lee Hyun Woo
has enlisted in the military. 
On February 19, Lee Hyun Woo enlisted in the military for his mandatory duty. The actor quietly made his enlistment with no particular events, however, his agency Content Y gave time for the actor to greet fans one last time with a set of photos. The images show Lee Hyun Woo getting his head shaved.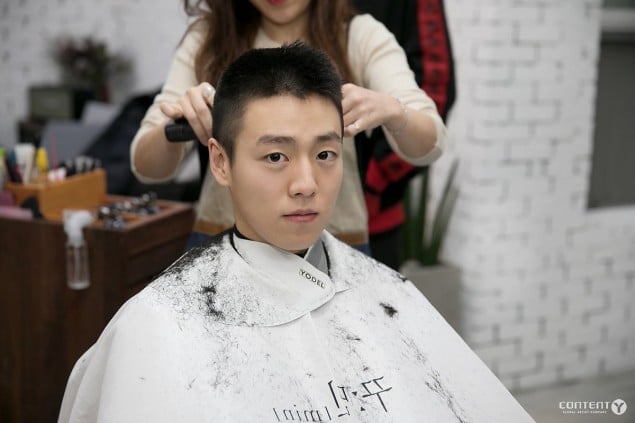 The actor warms hearts with his sweet smile while getting his haircut.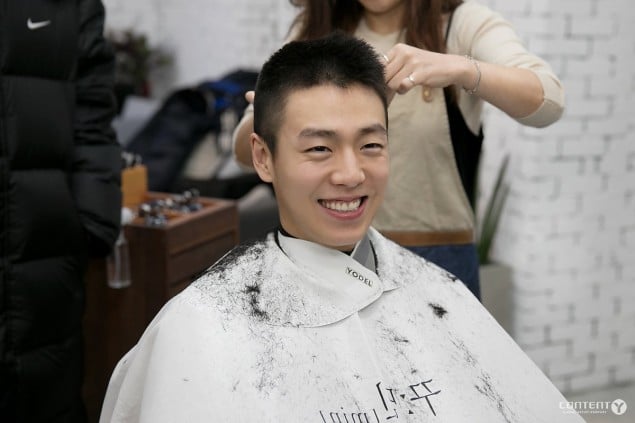 Lee Hyun Woo will be back from service in 2019.