iKON
talked about their new album '
Return
', promotions in Japan, upcoming plans, and more with '
@star1
'.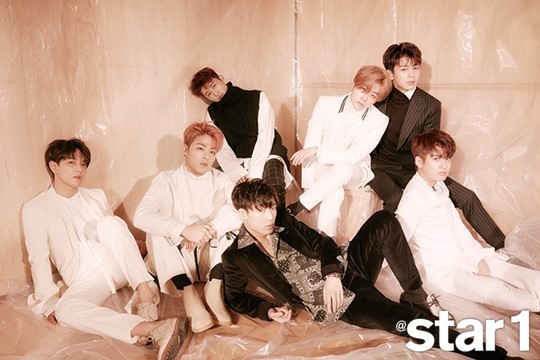 Yang Hyun Suk of YG Entertainment and iKON themselves have promised to promote more often in Korea. To the question asking if they think the promise will be kept, Donghyuk replied, "We know how much fans have been waiting. So I hope this album becomes a great start to iKON's promotions. We have also missed our domestic fans very much." 
Jung Chan Woo also said, "It's upsetting to see fans that are disappointed with our lack of appearance on TV programs and stages. This year, we want to wash away all those disappointments and meet them up close often."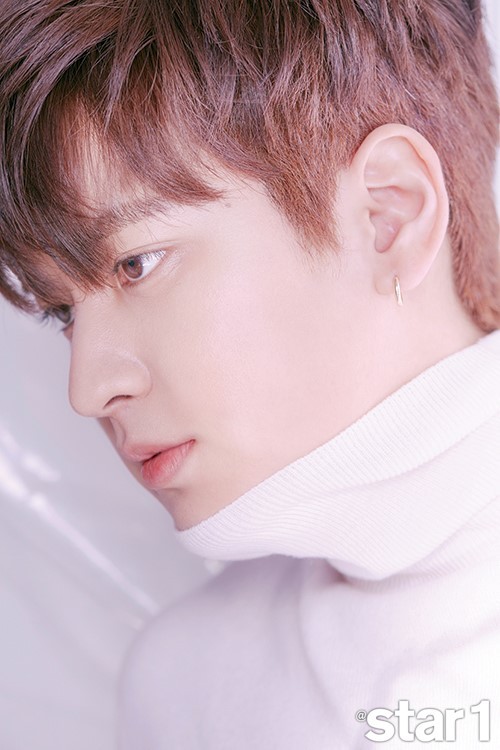 Last year, iKON concentrated on their promotions in Japan. The next question asked about the thing they've learned from their time overseas. Bobby answered, "I think the way we communicate with fans on stage. I feel like we've become more natural and skillful than the first time we stood on stage, even though we still have a long way to go."
Song Yun Hyeong next said, "I used to tremble a lot due to nervousness before going on any type of stage, but now I tremble out of excitement. I think the biggest improvement was how the tremble of nervousness turned into a tremble of excitement." 
B.I added, "To be honest, we weren't able to have many performances in Korea. I think it will really make me happy if we get to meet our domestic fans through various stages."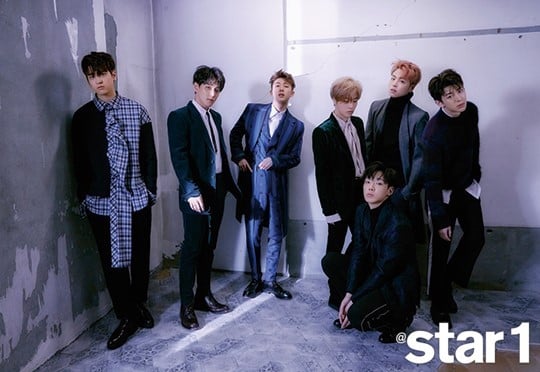 iKON also named the most popular members in Japan. Jung Chan Woo said, "(Koo) Jun Hoe and (Kim) Jin Hwan hyung. Not that they're especially greater in popularity but because both of them have proficient Japanese skills. They communicate well with the Japanese fans."
More of iKON's interview can be found in the February issue of '@star1'.