TWICE
successfully launched their showcase in Japan inside Tokyo's NHK Hall for their latest Japanese single '
Candy Pop
' on January 29.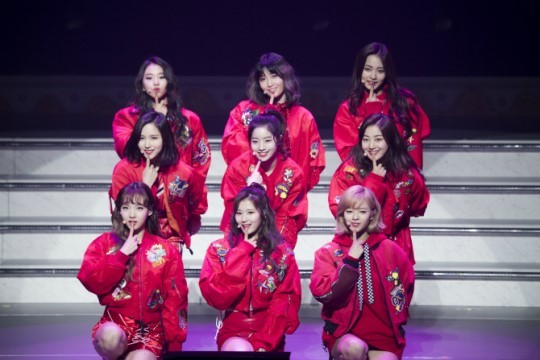 Following the opening scene, TWICE members appeared wearing fierce red costumes as the crowd cheered aloud.
The girls performed a number of hit tracks, such as their 1st Japanese single "One More Time", the Japanese version of "Like OOH-AHH", going off to a strong start with "Touchdown", bursting with energy.
TWICE thanked fans for their continuous love and support, saying, "There were many delightful moments last year thanks to ONCE," and described how they held their first showcase in Japan, in addition to ranking 1st place on Oricon with "One More Time".
During their fancy performance, TWICE also performed their upcoming 2nd single "Candy Pop" releasing on February 7, 2018. Fans were in for a special treat when the girls revealed a brand new MV of title track "Brand New Girl".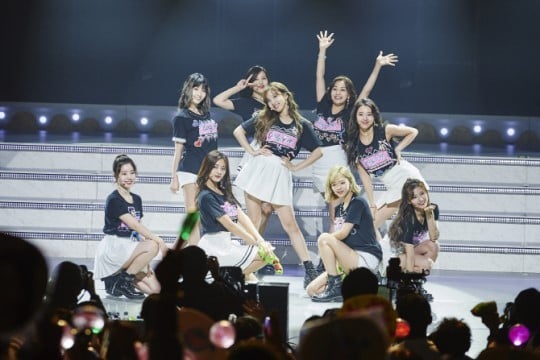 Witnessing TWICE's first-ever stage of "Candy Pop", the audience gave another round of applause and shouted in unison. With that, the members went on to sing and dance to "Likey", "Knock Knock" and "TT" emitting their bubbly charm.
Later, TWICE thanked their massive fanbase once again, "Despite this being our first Japanese tour and all, we truly thank all the ONCEs for filling up the venue. We hope to meet with ONCE more often in the coming days."
Are you excited for TWICE's new single?