EXO
's
Sehun
made a special visit to
Sundukwon
.
On January 15, the idol star visited the foster home located in Seoul. Not only did he make food donations, but he also spent a fun day with the kids.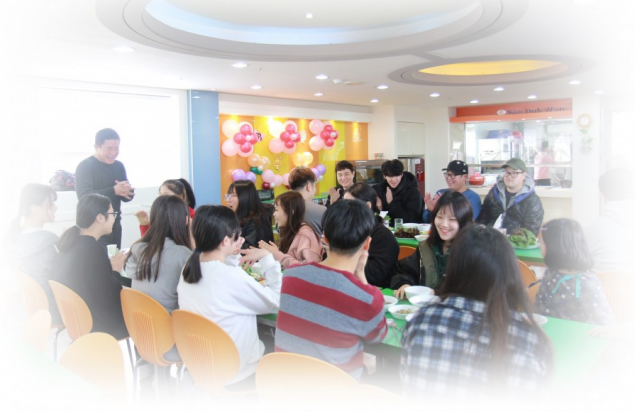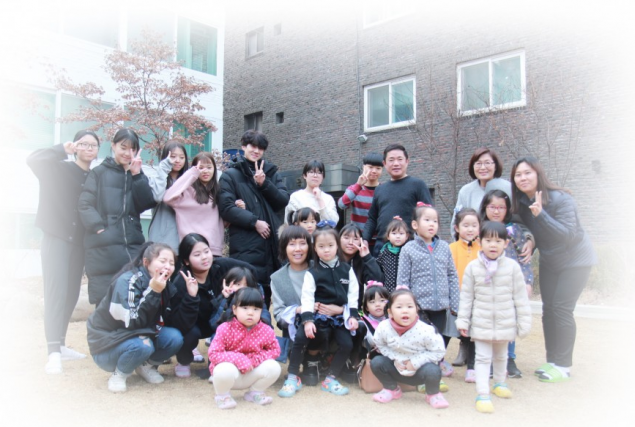 He also took time to take selfies with his fan.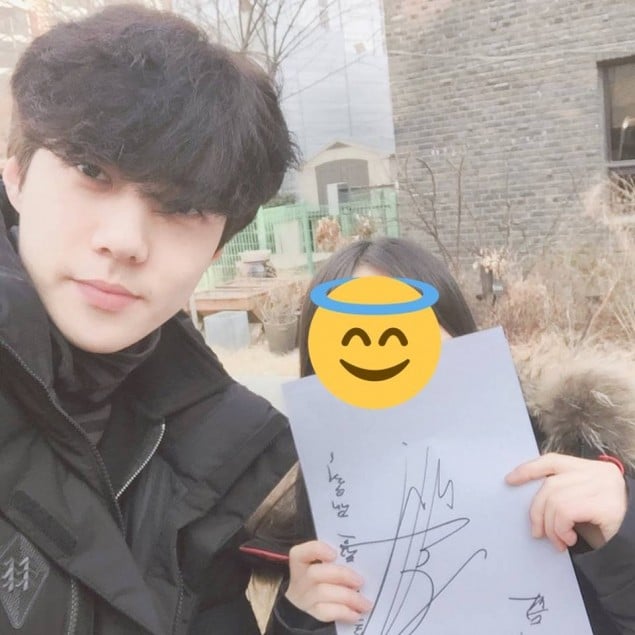 Many complimented his kind visit and commented, "Is Sehun really an angel? He said he was an angel and that must've been true...", "Hul, Sehun's so nice", "If angels exist, it's Sehun."