It's no shock SM Entertainment continues to surprise its fans through their consistent work ethic. But with the comeback plans and more schedules to follow from summer to the end of the year of 2017, it's worth examining some artists that are likely to be active in the second half of the year.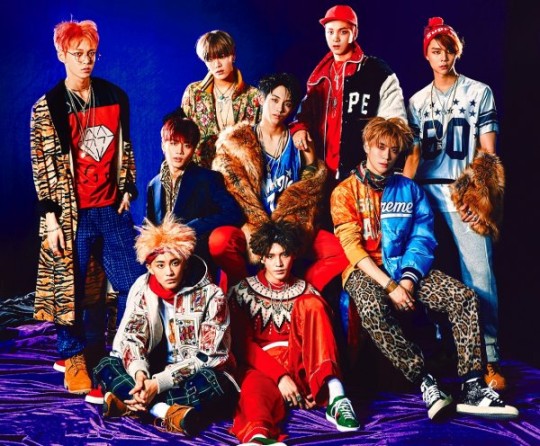 First, NCT127 is the youngest and the newest face to debut from SM Entertainment. Currently, NCT127 is expected to return in early June as they recently wrapped up filming their new music video. With their unique sound and look, they developed their own identity that separates them from their seniors. 
They have gained a lot of attention and love through their charming and charismatic personalities through various programs such as 'NCT LIFE'.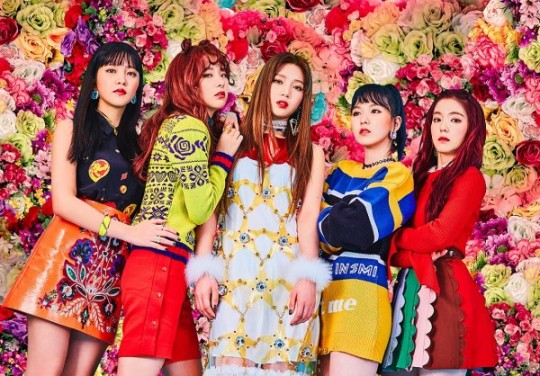 Next, Red Velvet is also planning their comeback this year. Red Velvet has released hit after hit starting from their hot debut such as "Ice Cream Cake", "Dumb Dumb", "Russian Roulette", and "Rookie". All these addicting and upbeat songs have helped them establish themselves in the K-pop world. 
In addition to their group activities, their solo activities in dramas and variety programs have not gone unnoticed.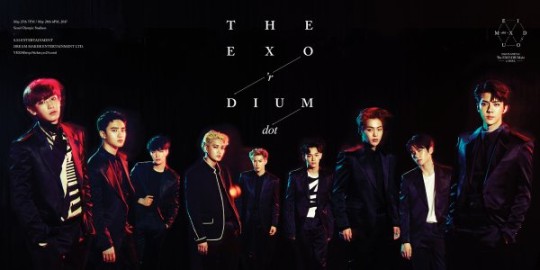 Thirdly, EXO has hinted at comebacks for this year as well. They are without a doubt one of the most popular groups in the K-pop industry right now and continue to break records. As EXO wrapped up their tour recently, the fans are ready for them to come back with new music.
Despite the exact dates yet to be set, fans and the public are already excited to embrace what kind of concept and music EXO will bring to the world once again.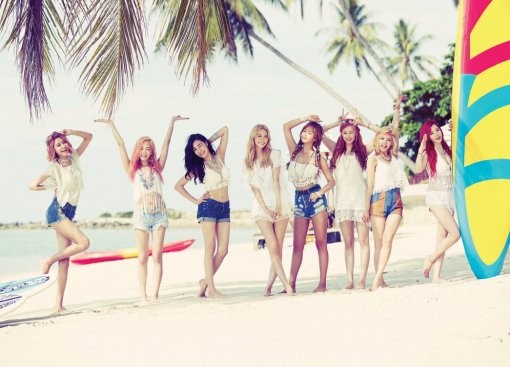 Of course, we cannot forget the legends of K-pop girl groups: Girls' Generation. They will be reaching their 10th anniversary on August 5 and will have their comeback. Albeit not many details have been released yet, the anticipation of Girls' Generation to have their comeback alone is enough to satisfy their fans and the general public alike. 
They continue to give hope and excitement to the fans but also other K-pop groups as one of the few to hit the 10-year benchmark.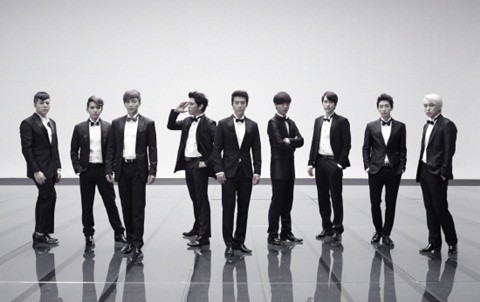 There is also a possibility of Super Junior having their own comeback. While Kyuhyun just entered the military for his mandatory service, several members will be discharged from their service in July and August. Although they have not had group promotions in some time now, each member has been active in their own regards through various programs.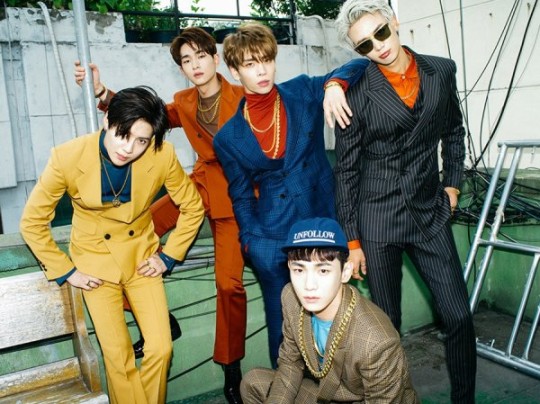 Last but not least, SHINee should be ready to have their comeback as a unit. Every member has been busy for the past couple years through dramas, solo promotions, and variety shows. With success in every area they have been involved in, there is definitely a good chance of them coming back as one soon. 
Over the years, SHINee continued to improve and perfected their craft that has established artists who are able to sing and perform perfectly without faltering.