TaeTiSeo
's comeback date has finally been confirmed along with the release of
Taeyeon
's teaser images!
The girls are set to make their long awaited return with their second mini album 'Holler' on the 16th online and 18th offline!
This is their first release since 'Twinkle' back 2 years and 4 months ago, so to say fans are excited may be an understatement. To make the wait even harder now are teaser photos for Taeyeon, who hints at the upcoming concept and sets the mood for the other member photos to come.
In addition to the release of 'Holler' on the 16th, the girls will also be holding a comeback showcase on the same day at Seoul Olympic Park.

So mark your calendars as you wait for more teasers to come!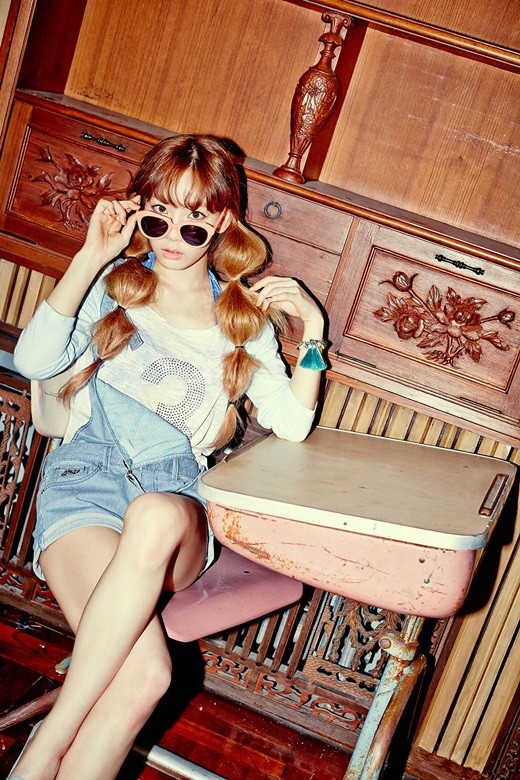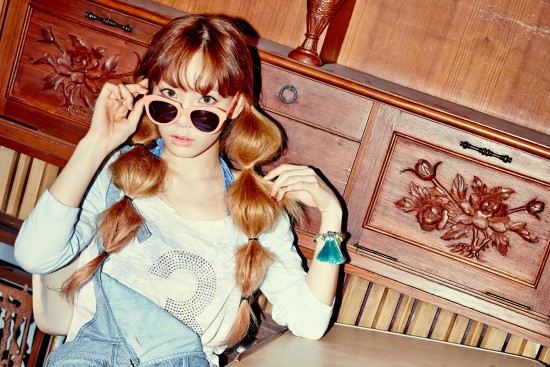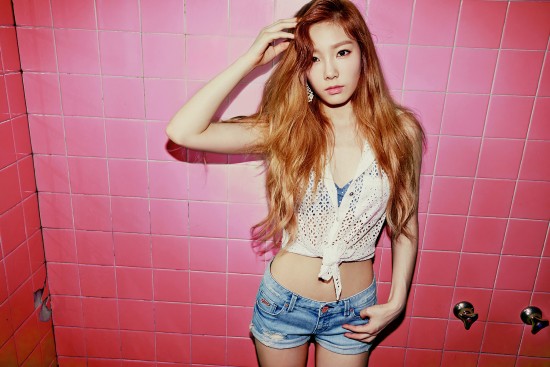 [Update] - More photos have been released, so check them out below!