Looking forward to their comeback, B2ST recently took part in a photo shoot and interview with '1st Look' magazine.
The pictures came out beautiful and artistic as the boys showed a lot of emotion through their facial expressions alone.  In the interview portion, each member discussed what they had been up to as most took part in individual activities before coming back together as a group for the comeback.
SEE ALSO: [INTERVIEW] HA:TFELT On Her Comeback, Music Videos, Germany, and More!
Kikwang talked about his mobile and online drama 'Twenty Years Old,' while Doojoon talked about his own drama 'Let's Eat' and Hyunseung about his unit group, Trouble Maker.  Junhyung discussed his solo promotions and his drama 'Monster.'  You can read more about it here!  Also, check out the cool pictures below.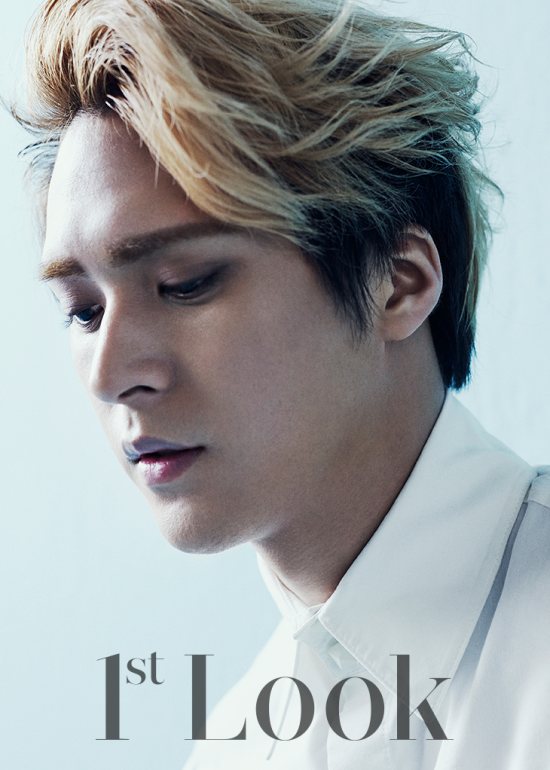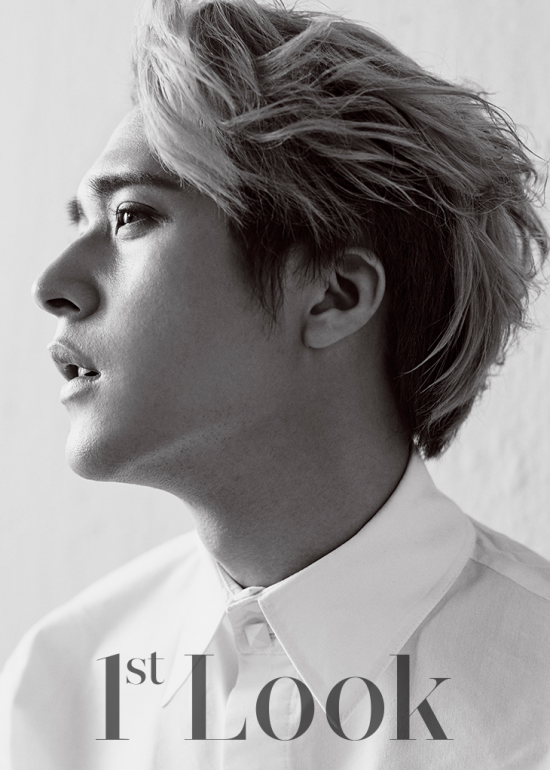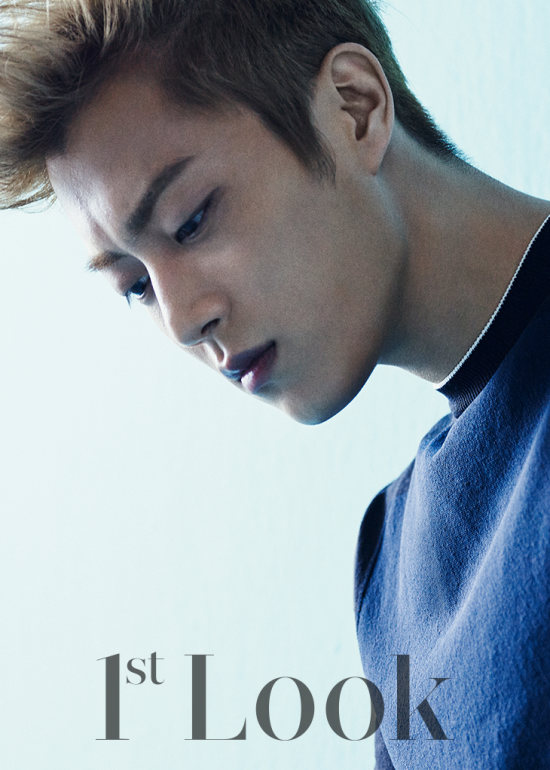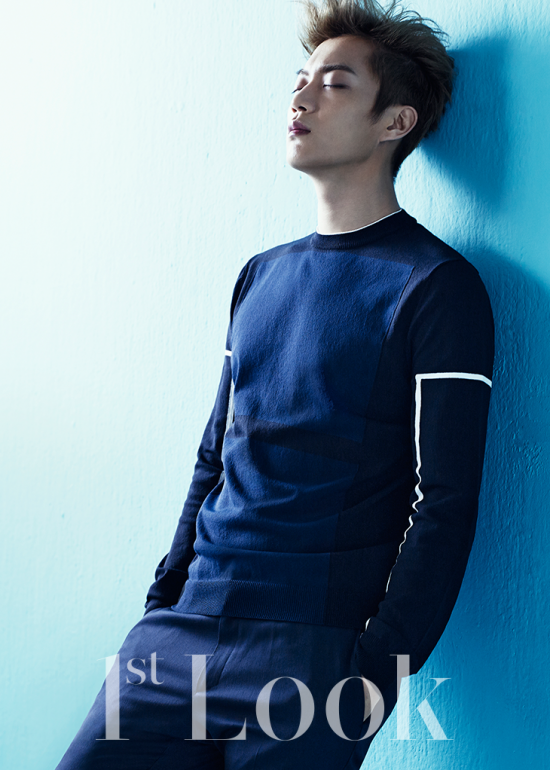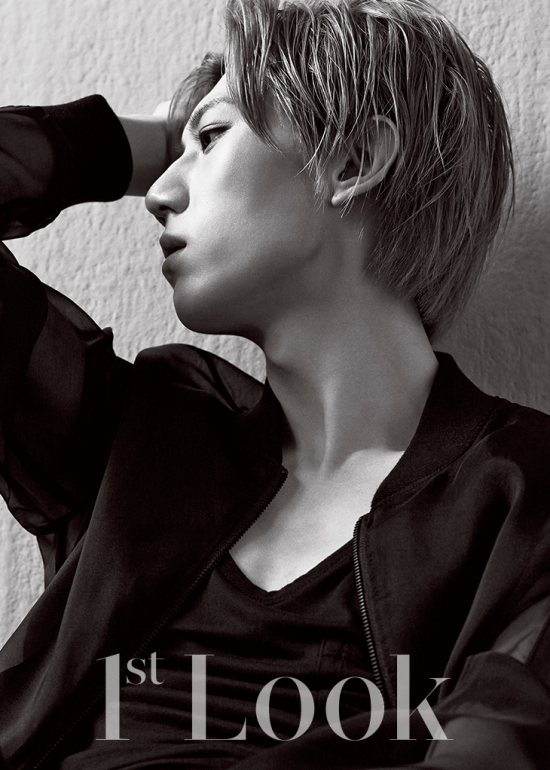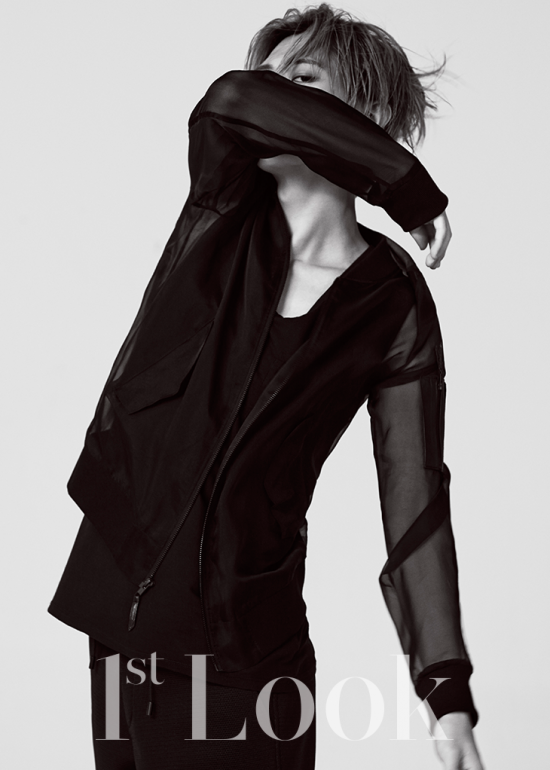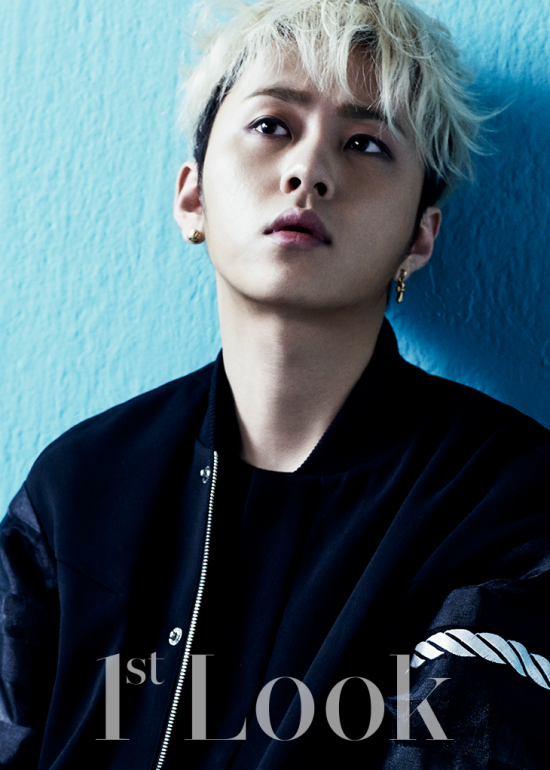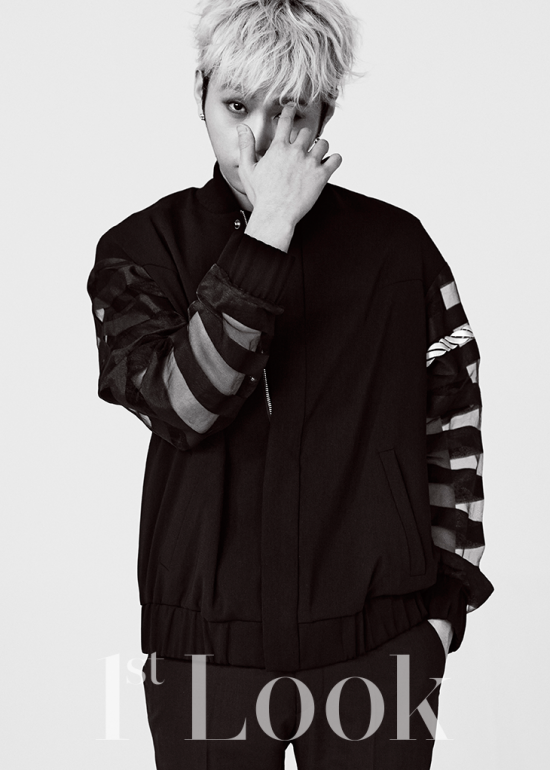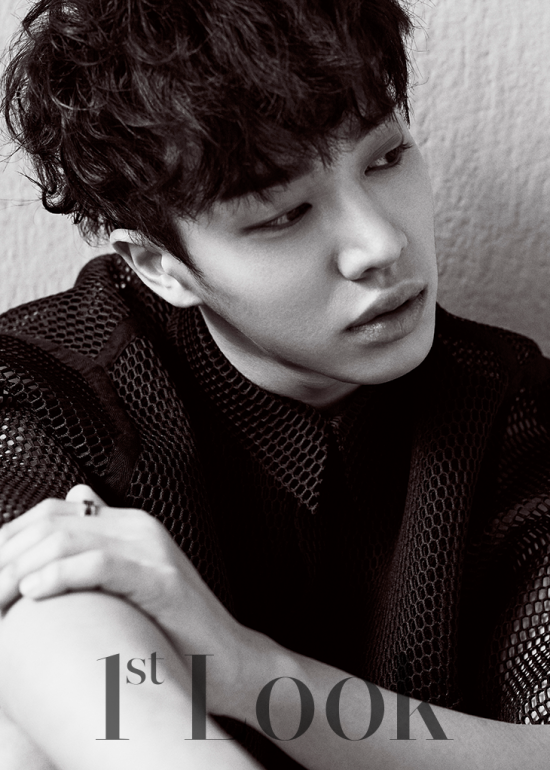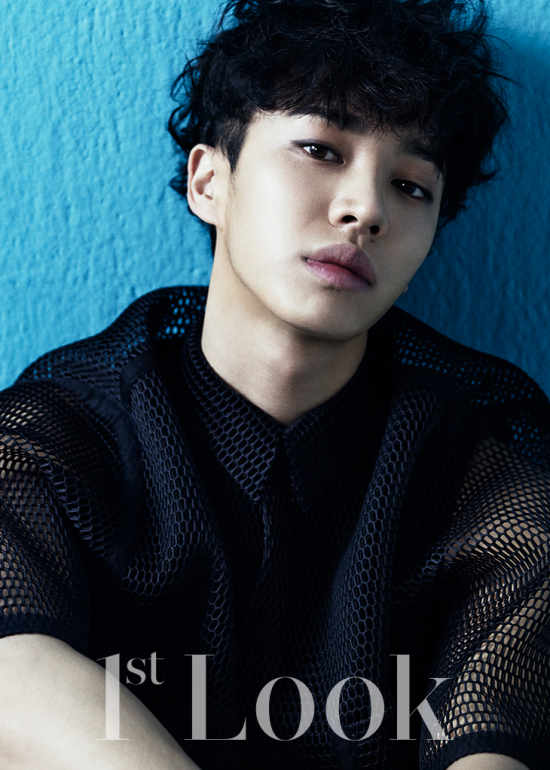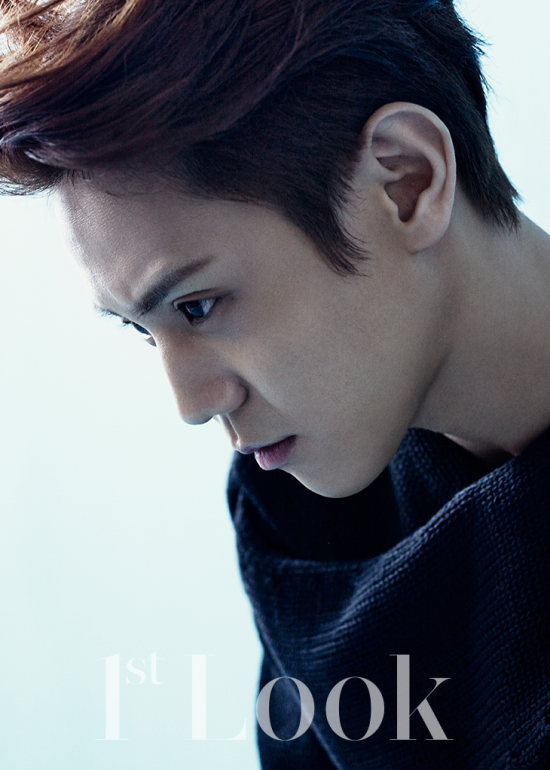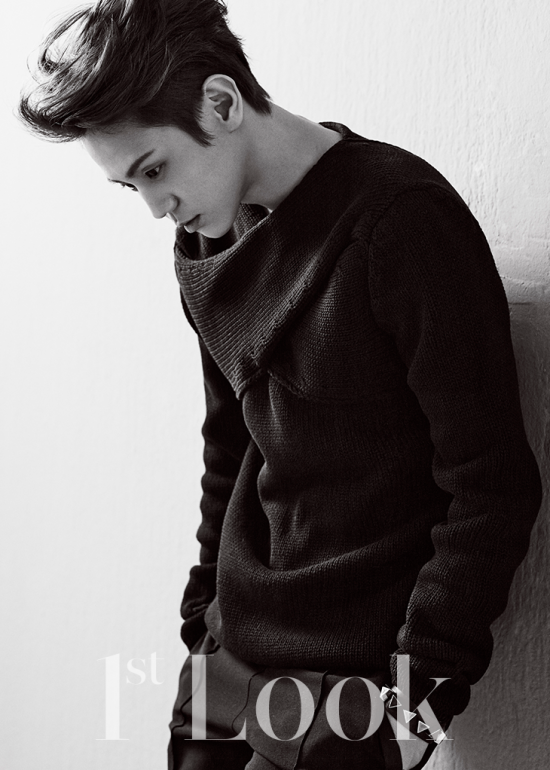 Tip: Lin