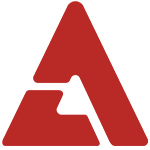 Younha revealed that she'd been dating throughout her career!

She held a showcase and press conference for her new mini album 'Just Listen' on May 2 at the Seoul Gangnam Ilji Art Hall. At this event, she revealed, "I get a lot of inspiration from my everyday life. Lately, I really enjoy meeting with my friends. I get comforted when I hear stories of their dating, their jobs, and their life in general, and sometimes I think that I should make these into a song."

Younha laughed as she said, "To be honest, I've dated while I promoted as a singer. But no reporters are interested in me so I never had a scandal. I'm going to keep dating."

Hopefully her fans will be supportive of her love life.