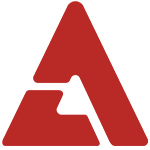 There is another fresh new face in the K-pop world as new rookie boy group Got2B has just made their debut with their 1st single album 'Gotta Be Real'.

The 4-member idol group has set out to differentiate themselves from other groups with their impressive vocal talent and R&B music. They have been training for over a year and are now ready to share their music with music lovers. The single album features three tracks and three instrumentals.

Listen to the tracks below!

"Sorry"


"Only You"


"Tell Me You Love Me"