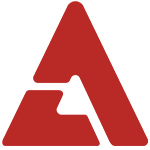 After leaving fans wildly guessing with the announcement of their exclusive story, 'Sports Seoul' is finally following up with the scoop on the love life of an idol couple. The couple in question has turned out to be Tony An (36) from 90s idol group H.O.T and Girl's Day's Hyeri (20), who are bridging the generation gap between first and second generation idols.

After two months of observing the two and gathering information, Sports Seoul has released pictures of Tony and Hyeri, who are supposedly enjoying a date, according to the media outlet.

The two usually went on their dates by using their personal cars and met late at nights, when they'd catch the least amount of eyes, to go on drives.

They were even spotted together on the 14th when Tony waited for Hyeri near the girls' agency. After returning from her schedule, Hyeri apparently looked around cautiously before getting into Tony's car, which then took off to Olympic Road.

After enjoying a long drive, the two stopped by a cafe with a great view of the Han River as they spent time having tea and talking. According to the media outlet, Tony An would smile happily as he looked fondly at Hyeri, who would show off aegyo to her older boyfriend.

After the cafe, the two headed back to Hyeri's agency where Tony stayed put until he was able to witness Hyeri going back into the building.

The couple, with an age gap of 16 years, supposedly started dating back in March. Tony approached Hyeri first after seeing her bright and energetic personality on music programs, and through their dates, Hyeri became attracted to Tony's gentle manners.

The agencies of both are aware of the two's meetings, according to Sports Seoul, who says that the agencies have said, "It's true that they're meeting with fond feelings... They're still at a stage where they're getting to know each other. Please look over them fondly."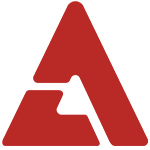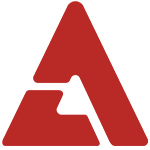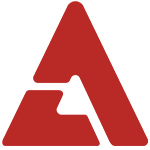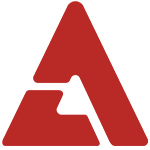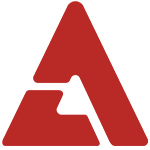 Source: Sports Seoul