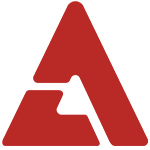 4minute's coming back! It's been mentioned several times, but it's actually confirmed now with an actual date and teaser images!
Cube Entertainment has announced the return of the girls for April 25th with their 4th mini album, and we've been treated to not just one, but several photos including the individual shots as well as the group shot!
The girls incorporate a bit of a fantasy concept to their teaser images this time around with their neon colors that stand out from the relatively dark background that keep things a bit mysterious and mystical.
Stay tuned for more updates coming up about their return!