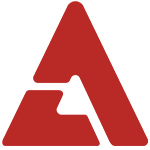 Super Junior's Leeteuk and Mighty Mouth's Sangchu have been representing the country of Korea as idol stars, and they've now been appointed as military ambassadors.

The Office of Military Manpower Administration promotional agency Infomaster stated, "Leeteuk and Sangchu will attend the Seoul Military Manpower Administration's 10th annual military ambassador ceremony in Yeongdeungpogu on the 27th at 10AM KST."

Leeteuk and Sangchu previously enlisted into the army on October 30th last year.

It's good to hear updates on Leeteuk and Sangchu again! Do you think the military made a good decision?