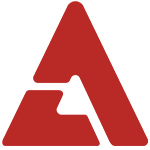 Lee Hi's making of the "It's Over" music video is out!

After sweeping music charts once again with her latest release, the singer is taking her fans behind-the-scenes of the MV set to show them how it was all done. The blue 'bad boyfriend' bear also makes another appearance.

Check out how adorable Lee Hi is in the making-of video below!