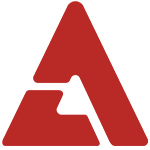 JYJ's Junsu was reported to have lent his voice to the MBC documentary 'The Zoo Is Alive', and the show finally aired!

Junsu was happy to visit the MBC building for the first time in 4 years.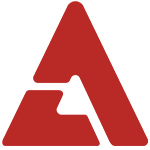 Even though he didn't appear on the show and it was just his voice being used, this was his first time participating on an MBC program properly. After leaving his previous label, he'd only been on MBC programs for very brief moments during interviews. Jaejoong and Yoochun had been on the broadcasts through their dramas, but Junsu had only been active as a singer and a musical actor, so he worked passionately for the program.

Junsu had shared, "The images of the animals became so lovable. Through this documentary, I hope that you gain more interest in animals. The story is very entertaining and heartwarming so I hope that many people watch it and use it as a healing time."