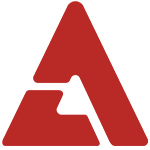 Indie band 10cm has released their latest digital single humorously titled "Earthling?"!

This single is actually in effort with online shopping site 'G9', which is a new branch of 'G-Market'. 'G9' will offer special promotions with 9 special daily deals presented to their upgraded members who are called 'Earthlings'. This song is supposed to humorously describe the situation of the online shopping site's regular members ('Aliens') not knowing about the shopping deals of 'Earthlings'.

Take a listen below!