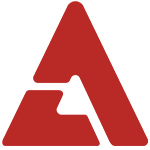 Comedians Yoon Hyung Bin (33) and Jung Kyung Mi (33) officially tied the knot on the 22nd and have shared some photos for us to all "awww" over from their wedding day!

As it is a marriage between two comedians, you can bet that their special day was continuously filled with laughs! MC Lee Kyung Kyu kept friends and family smiling throughout the wedding ceremony with his hilarious remarks as the host, while comedian Lee Yoon Suk hosted the reception. Comedians Song Yung Gil and Oh Na Mi also hilariously prepared the way for the bride by transforming into the flower boy and girl while wearing their hanboks.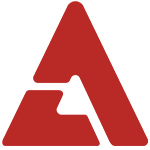 The lighthearted atmosphere of the ceremony turned romantic when singer Park Wan Kyu began to sing the congratulatory song "Before I Love You" followed by Seo Doo Won and Kim Bum Soo who sang "Last Love" and "Appear", and brought the audience to laughter as the ballad singers took on the challenge of putting on dance performances.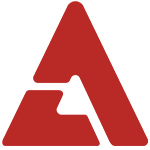 The newlywed couple stated, "With so many people giving their congratulations, we will live happily together."

We hope the best for Yoon Hyung Bin and Jung Kyung Mi in their days to follow as now husband and wife!