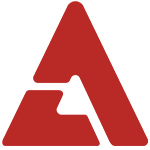 Rainbow's Hyunyoung has become the new 'visual' of her group.

Even though Hyunyoung is one of the main singers of Rainbow, she has shredded nearly 7 kgs (15 pounds) for their "Tell Me Tell Me" comeback. Unedited photos of her along with Rainbow's practice video show that she didn't need any sort of editing to boast perfect abs and a sexy waistline.

She even confidently rolled up her shirt in the dance practice video, and the label said, "As the maknae of the team, she was slightly chubby before and had a cute body. But she exercised and watched her diet strictly for this comeback, taking care of herself."

Check out the practice video below.