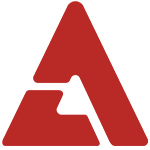 Rainbow has partnered up with portal site Daum to release a music video teaser for their title track "Tell Me Tell Me" (you can check out the pre-review of the track here)!

The title track is one of the songs included on their first official album - 'Rainbow Syndrome – 1st Original Album Part 01?.

The girls will be unveiling their full music video along with their album online on the 13th, and will be celebrating Valentine's Day with the offline release on the 14th!

Until then, check out the teaser revealed exclusively through Daum below!