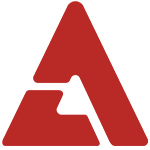 Comedian Jung Hyung Don confessed that he still couldn't fully believe that he was a father of newborn twins.

On the latest episode of MBC's 'Quiz to Change the World', the popular comedian expressed his disbelief at actually becoming a parent. "They still don't feel like my kids," he confessed. "I just can't believe it's real."

However, close friend Defconn mentioned, "He talks like that, but he always shows off their pictures he's saved to his cell phone," proving that Jung Hyung Don did care about his kids after all.

Meanwhile, the comedian also revealed that his wife was an accomplished chef. "Her mother owns a restaurant, so she can cook extraordinarily well," he said.