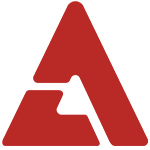 Shinhwa's Kim Dongwan has lent his voice for his starring drama's OST!

The singer revealed the song "Only Love" for 'Be Strong, Mr. Kim', which is a warm song that sings of gaining hope and courage from the love of family.

In addition to the singer, the child actors also joined Dongwan on this song, making it even more enjoyable and meaningful.

Take a listen below!