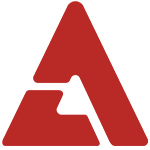 Singer Hong Kyung Min is kicking off the new year with the release of a much awaited release!

The singer has unveiled a digital single titled "Win And Come Back", which is a track that is perfect for this time of the year as it is full of hope and inspiring words.

On his new song, Hong Kyung Min commented, "I wanted to create a song that would feel like an oasis for all the young people going through difficult times."

"Win And Come Back" is the singer's own work, and features an addictive chorus line.

Check it out for yourself below!