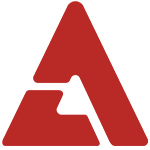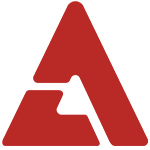 Girls' Generation has reuploaded "Dancing Queen".

The video had been taken down after the phrase on Sunny's hat became heavily criticized. The new music video is the same as the old one - it kept the same URL, same stats, and even the same publish date as the original one - but the phrase on Sunny's hat is completely blacked out.

Sunny's hat with the newly CGed-out phrase can be seen around the 4:13 mark. Check it out for yourself in the video below!