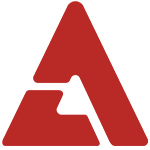 24K's Daeil released a clip of choreography for Jasun Derulo's "Blind.

Daeil (Bigone) created the choreography in the video below for the song. He wrote, "It's been a dream to share and express honesty through the art of dancing. This is just the first," hinting that he may be releasing more dance clips in the future.

Check out the clip below!