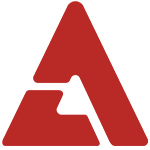 For this edition of WWIB, we have two lovely actresses in matching flowered dresses.

On November 29, Yoon Eun Hye wore this dress in the eighth episode of her drama, "I Miss You". She wore a thin necklace and her hair pulled loosely back.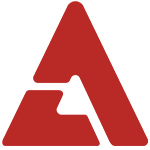 Actress Bae Doo Na wore the same dress to a press conference for her new movie, 'Cloud Atlas', on December 13. She wore a heavier, shorter necklace, with her hair down and straight.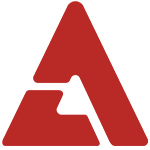 The dress is by Dolce & Gabbana and is on sale for ~1344 USD here.

So, who wore it better? Cast your vote in our poll and be sure to tell us why you voted that way in the comments!




online polls