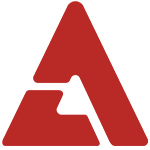 It takes a confident lady to pull off a dramatic dress like this! On November 14, After School's UEE wore this turtleneck, drop-waist dress to a press conference for her drama, 'Jeon Woo Chi'. The dress features heavy, baroque-style embroidery in blue, white, and grey over a black background.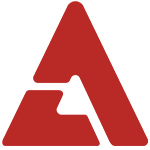 In the December issue of 'InStyle Korea', Kim Ah Joong wore the same dress to promote her movie, 'My P.S. Partner'. Unlike UEE, who wore her black hair straight and pulled away from her face, Kim Ah Joong sported a wavy, auburn hairstyle with heavy bangs. Also, while UEE wore light makeup for a young, fresh look, Kim Ah Joong went with heavy eyeliner for a sexier, more adult style.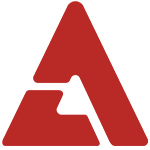 Want to dress like these ladies? Well, you're in luck, because this Stella McCartney dress is currently 50% off- it's just 1,885 USD here! (And before anyone leaves any angry comments, yes that is a ridiculous price for a dress, I was just kidding!)

Ridiculous high price aside, who wore it better? Cast your vote in our poll, and be sure to tell us why you voted that way in the comments!




survey solutions