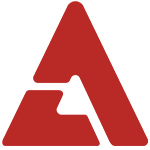 'Superstar K4' contestant Yoo Seung Woo tweeted his excitement over receiving presents from his fans.

He updated his Twitter on December 19th, joyfully writing, "Today, there are presents for not Roy hyung, not Joon Young hyung, not Dickpunks, but for me. A joyful proof shot."

Attached to the post was the photo above in which Yoo Seung Woo is seen dressed in a comfortable pullover and a pair of gray sweatpants while lying beside several boxes full of presents.

Followers responded with, "Cute Seung Woo", "You must be very happy", "You're so cute", "What did you get?", and more.