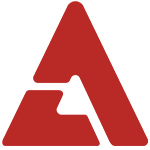 Google Zeitgeist has went through the data and released the most frequent search queries in 2012.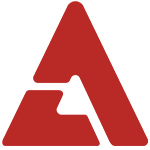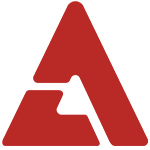 The front page for Google added the words "From Gangnam to gay marriage, find out what the world searched for in 2012" linking to the Zeitgeist page featuring the top search queries around the world. The list of 'Worldwide Trending Searches' ranked Psy's "Gangnam Style" at #2, below only the late Whitney Houston.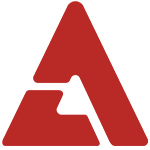 As for Korea, K-Pop took over most of the search terms. For the 'South Korea Trending Searches', "Gangnam Style" ranked at #1, followed by the dramas "The Moon That Embraces the Sun", "Fashion King", and "Dream High 2" in order. "Gentleman's Class" ranked at #7 as well.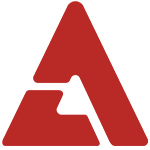 For 'South Korea's Most Searched People' list, scandals seemed to be quite a hot topic as 1st and 2nd place went to IU and T-ara, respectively. Third place went to Kim Soo Hyun, fourth went to politician Ahn Chul Soo. The rest of the list was filled with K-Pop, with Lee Hi, Suzy, Psy, Girls' Generation, Park Ji Min, and HyunA rounding out the top 10.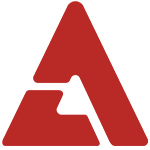 Psy topped the 'South Korea Trending Music' list again with "Gangnam Style". Following was Big Bang's "Blue", B2ST's "I Knew It Would Be Like This", T-ara's "Lovey Dovey", Troublemaker's "Troublemaker", SHINee's "Sherlock", Lee Hi's "Mercy", Big Bang's "Love Dust", IU's "You and I", and Yenny's "Hello To Myself".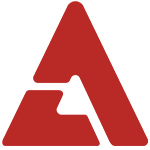 "The Moon That Embraces the Sun" proved to be the biggest drama of the year, topping the list of 'South Korea Trending TV Shows'. Following was 'Fashion King', 'Dream High 2', 'Gentleman's Class'. Audition program 'Voice Korea' came in at 5th, the only non-drama in the entire list. Following at 6th was 'Rooftop Prince', and then 'Shut Up Flower Boy Band', 'History of a Salaryman', 'Bridal Mask', and 'Mu Shin'.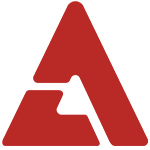 K-Pop also took over the 'South Korea Trending Image Searches' list. IU topped the list yet again, followed by B1A4's Shinwoo, Sandeul, Gongchan, Jinyoung, and Baro, in order. Girls' Generation followed at 7 and Suzy with 8. TEEN TOP rounded up the list with Changjo and CAP at 9 and 10 respectively.

Source: Google Zeitgeist, (2)