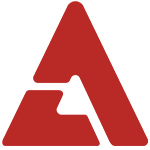 After holding on an amazing Fall tour, Clara C and David Choi have released a cover video of "Locked Out Of Heaven" by Bruno Mars.

The video was filmed in a professional studio and their immense vocal talents can clearly be heard in this cover video.

You can download this cover for free through tunezy.