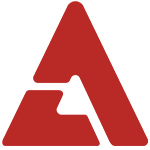 Brown Eyed Girls have released their third teaser video for their upcoming 19+ rated solo concert, 'Tonight 37.2°C', featuring member JeA!

The girls previously unveiled a group video teaser a while back, and now they are now revealing the teasers for each member. As reported previously, these teasers will revolve around themes of love, heartbreak, and revenge between two lovers.

Brown Eyed Girls are scheduled to hold their first solo concert in Korea since 2010 on December 24th and 25th at the Central City Millennium Hall located in Seoul. The group will become the first girl group to hold a 19+ rating solo concert, prohibiting minors from seeing the show.

Check out the new teaser below!