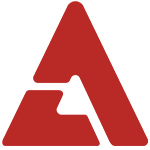 Block B and Drunken Tiger have been confirmed to perform at the Midem (Marché International du Disque et de l'Edition Musicale) Festival in Cannes, France.

According to the Midem Festival's official website, Drunken Tiger and Block B will be performing on January 27th. Drunken Tiger is the hip-hop group that centralizes around Tiger JK, and also includes members such as his wife Yoon Mi Rae, and other hip hop artists such as Micki Eyes, DJ Jhig, and Roscoe Umali.

The Midem Fesitval is a series of 10 concerts that is open to the general public for viewing, and runs from January 26th to January 28th.

According to FNC Entertainment, rookie soloist Juniel will also be performing at the festival on January 27th. However, the official Midem website has yet to add her on the website lineup.

Midem bills itself as the largest trade fair for the music industry in the world and has been held annually since 1967.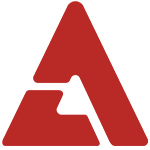 [Thanks to everyone who sent in this tip!]

Source: Midem Website