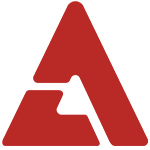 Idols may be asked to wear 'many hats', but none are taking that call quite as literally as SHINee's Key and 4minute's HyunA!  This WWIB features a battle of layered headwear.

At 'Seoul Fashion Week', Key layered a pair of Peace, Love, and Understanding hats (~384 USD here, 445 USD here).  His Andrea Crews jacket was featured in a recent WWIB article.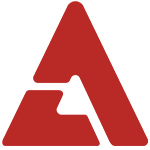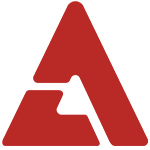 HyunA layered three beanies together in her jacket photos for 'Melting'.  They look a lot like these hats by Style Nanda (~11 USD each) in Pink and Mustard, though the dark green color doesn't seem to be available.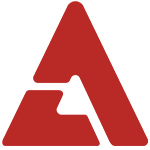 So, who rocked the layered headwear look better?  Cast your vote in the poll, and be sure to tell us why you voted that way in the comments!

UPDATE: Poll is Closed, Key wins with 57% of the vote.



polls & surveys