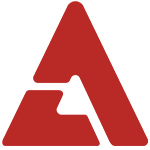 Son Dam Bi, who made a comeback with her 4th mini-album 'Dripping Tears' last week, has been raking in views on various music sites.

The solo artist made an appearance on the November 20th broadcast of SBS' 'Strong Heart', where she wowed the audience with her amazing figure and chic, sheer outfit. She also impressed the studio with her choreography from "Dripping Tears" and sexy 'wave dance', which as expected, made MC Shin Dong Yup especially happy.

Viewers commented, "Her outfit definitely complements her awesome body", "That outfit is so pretty", "I want that body to be mine", "Daebak choreography", and more.