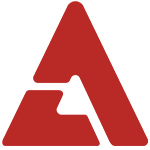 F.T. Island's Hongki went blond for the latest issue of fashion magazine 'L'Officiel Hommes', revealed on the 20th.

Hongki commented on the lighter look, "I've never had an 'all-back' hairstyle, so this is new to me."

The members of F.T Island went with a retro concept in this issue. Leader Jonghun showed off his flawless body, which he works hard to maintain, and Jaejin went for a '60s look, while Seunghyun opted for an edgy hairstyle and coat.

What do you think of the group's look?