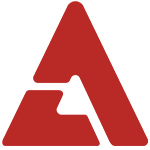 Singer as well as musical actress Lisa has teamed up with Brown Eyed Soul's Naul to release a single, "Woman".

The song is the work of Naul who has not only composed the track but also participated as a background vocal.

The single is drawing interest as Naul is said to have especially gifted the song for Lisa, who is praised for her ability to hit high notes through her various appearances in popular musicals.

Check out the cartoon MV below!