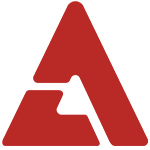 Jung Woo Sung talked about living in severe poverty while growing up on the November 29th episode of 'Knee Drop Guru'.

On the show he stated, "I lived in a place called 'cardboard city'. We would live in one place for as long as we could, and when the bulldozer came around, we would run away to another house. We would just have to deal with cracks on the walls, because we had to leave." He added, "When I was in my late teens, we had so much cold drafts in the house that when we lay down to sleep, you could see our breath."

He added, "But I thought to myself that my father's poverty was not mine. I told myself that I would make my own life after overcoming this, so I never hated him."