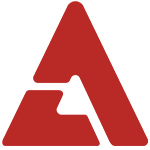 Goo Hye Sun recently held a photoshoot with fashion magazine 'SURE'.

The magazine unveiled the photo from their November issue on the 2nd, surprising fans as it shows off a more sexy image for the actress compared to her usual look.

Baring a bit of skin as she flaunts her legs with a short black dress and fall's must have item, booties, the actress takes on a new look that is hard to come by as she is known to sport preppy looks even to red carpet events.

In related news, 'Peach Tree', the movie she's directed, opened in theaters on October 31st.