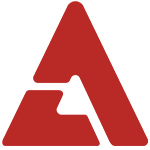 A netizen has discovered Yoo Jae Suk's doppelganger in a Japanese film.

The user recently uploaded the photo above (left) onto an online community board with the title, "Yoo Jae Suk in a Japanese movie."

The shared photo shows a screen shot of a Japanese man who strongly resembles the 'nation's MC'. Although the man in the film did not wear glasses and had on a chonmage hairstyle, his eyes and lips especially looked similar to Yoo Jae Suk.

Netizens commented, "Why are there so many people who resemble Yoo Jae Suk?", "He really does look like Yoo Jae Suk", "This is hilarious", and more.