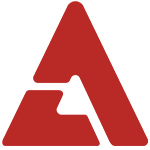 Psy recently hit #1 on Billboard's 'Rap Songs' chart with "Gangnam Style", beating out popular names.

Psy was able to top rap icons including Flo Rida, Big Sean, Kanye West, and Jay-Z, on the latest rap songs chart. He is also maintaining his #2 spot on Billboard's 'Hot 100' chart for three consecutive weeks behind Maroon 5.

In other news, Psy will make a special guest appearance on Australia's popular TV show, 'The X Factor Australia', on the 15th. He will then head back to the U.S. to prepare for his next album.

Congrats to Psy once again!