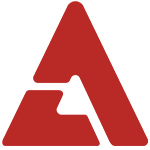 On the 27th, K.Will was a guest on 'Yoo Hee Yeol's Sketchbook'. On the show, he confessed, "It's so hard to do the high notes. It's hard for me to sing my own songs."

He joked, "Rookies say that they want to end their life on stage, but I don't think that's very hard to do" and caused the audience to laugh. K.Will's newest song "Please Don't" as well as all of his past song include high notes that are impossible for regular singers to hit.

K.Will confessed, "The song that burdens me the most when I sing is my debut song "Left Heart". The ad-lib in the bridge part reaches E on the 3rd octave."

Check out his performances below! What do you think of his high notes?