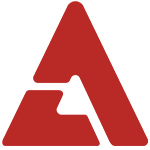 Solo artist J.ae has unveiled the music video for her latest song "Good Day".

The song is from her 7th mini album, also titled 'Good Day', which includes English remakes of her former songs along with a brand new title track of the same name.

The singer took part in every process including the producing, composing, and directing of the project, making it even more special.

Check out the MV below!