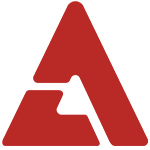 Epik High has revealed the "making of" footage from their music videos "UP" and "Don't Hate Me".

The trio returned with their 7th album three years after their last release, 'Map the Soul'. '99' is also Epik High's first album under YG Entertainment.

Despite what member Tablo went through over the past few years, it was good to see him smile once again. Check out the videos below and also check out our exclusive contest with Epik High here.