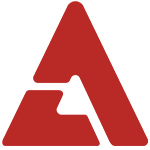 Rookie soloist Ailee has finally made her comeback with the release of her mini-album 'Invitation'!

The title track of the mini album, "I'll Show You", features an appearance by MBLAQ's G.O. The song also reached the top of real-time music charts just a day after its release.

Watch Ailee's 'M! Countdown' comeback performance below!