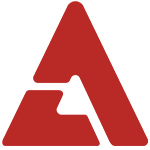 Who is better looking? Comedian Noh Hong Chul or rapper Verbal Jint?

On the August 25th episode of MBC's 'Infinity Challenge', Verbal Jint appeared on the show to deliver the mission to the members. Two weeks ago, the rapper appeared as the Russian Roulette game host during the 'As I Say' episode. It seems that PD Kim Tae Ho was satisfied with his performance and decided to put him on again for this week's 'You Go To Hawaii' episode.

As Verbal Jint appeared on a TV screen to deliver the mission, Noh Hong Chul asked, "Verbal Jint! Are you now officially part of the show?" Park Myung Soo then said, "Now that I see him again, Verbal Jint is actually really good looking." Noh Hong Chul started getting jealous and jokingly dissed the rapper by saying, "I think he has a really big head."

In the past, Noh Hong Chul was selected as the 'best looking' Infinity Challenge member during the 'You're Beautiful' (parody of the SBS drama). Also, the comedian was consistently made fun of by the members to have a huge head hidden under his trademark beard.

In related news, the seven members of Infinity Challenge were given a mission to pass all the rounds with different tasks in order to receive a ticket to Hawaii.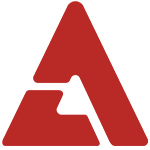 Source: Asia E via Naver