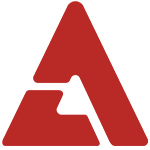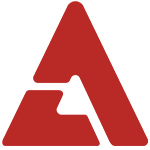 A cafe within an internet portal site has come under fire for buying and selling the cell phone numbers, social security numbers, and Kakao Talk IDs of idols such as TVXQ, JYJ, and SHINee. In addition, buyers were even able to attain the phone numbers of the artists' managers or close acquaintances through the website.
Exact prices were not specified, but it is said that the price of each piece of information differed greatly depending on the idol group.
As controversy over the site began to grow, access to the cafe was finally blocked.
Netizens who came across the shocking news stated, "
It's a pity their personal information is leaked just because they are celebrities. Although they are public figures, I think we should protect their privacy
", "
Buying another copy of their album would be much more helpful to the artist than buying their social security number
", and "
That's crossing the line of fandom and approaching criminal offense. I hope they realize that sometimes less is more and that their actions can actually be a disservice to the idols they admire
".
Source: KBS News