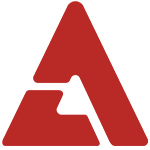 On the June 30th broadcast of KBS2TV's 'Invincible Youth 2', the G6 members reported on Girls' Generation Sunny's "scandal" during their 'Invincible Youth Relay' corner.

Photos of Sunny and a mysterious person together caused MC Boom to question, "Isn't this person wrapping his arm around your waist too tightly?" MC Kim Shin Young added, "100% dating," while Yewon responded, "The rumors were true," Bora: "That person's back is familiar," and Hyoyeon: "Wow, daebak."

Kim Shin Young continued the accusations saying, "I'm sure that they've kissed." Sunny finally explained that it was all just a misunderstanding as she revealed, "We're family. It's Amber of f(x)."

Suzy then remarked, "I was completely fooled," making everyone laugh.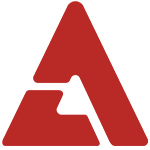 Source: Osen